Private Health Insurance
Israeli citizens have the incredible benefit of universal health care – children have coverage, elderly people have coverage, and adults (even when they're not working!) also have coverage.
In this socialized system, however, there is a limit to the services available through the government-sponsored Kupot Cholim (Health Services), even when you pay for their optional supplementary services.
Private health insurance can provide you with access to a comprehensive range of services, giving you security in the event of unexpected medical eventualities. Get a free, no-obligation consultation with someone from our team who can help guide you to the best private health insurance plan for your needs.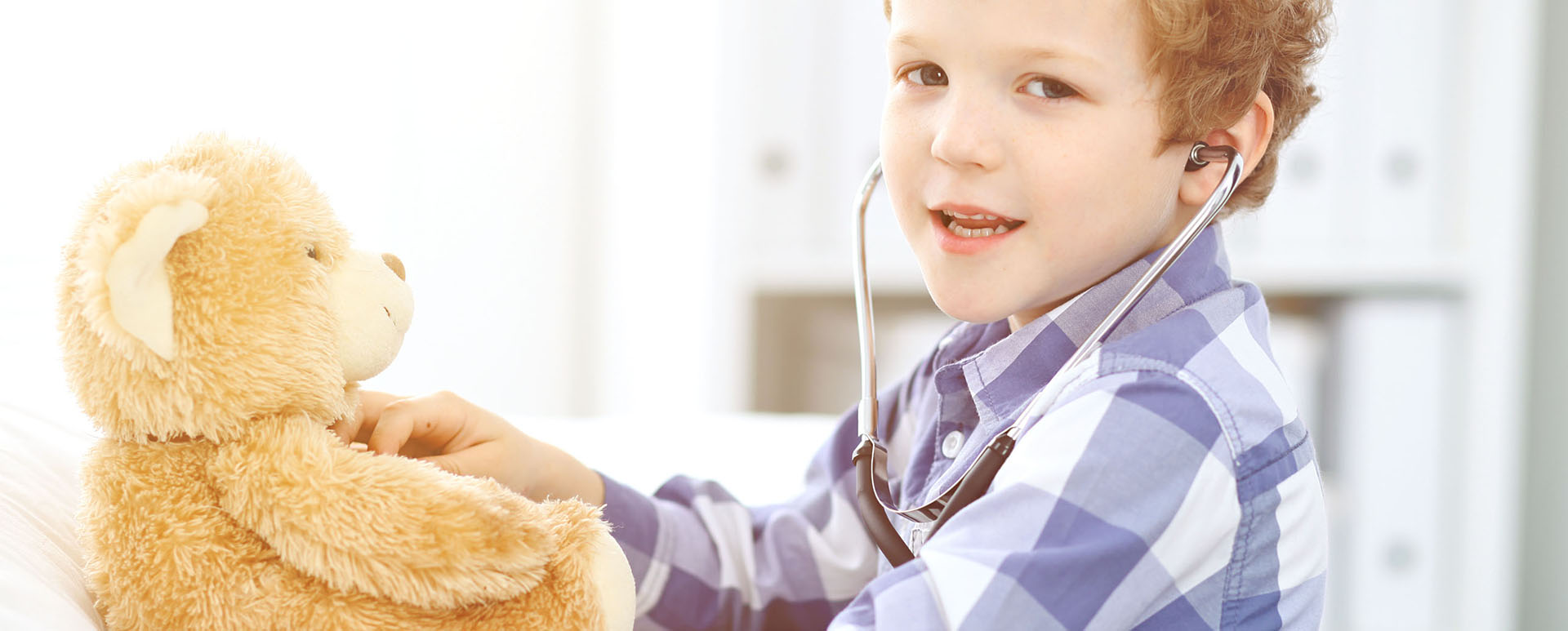 Contact Us About Private Health Insurance
How public Israeli health insurance works
According to Israeli law, all residents of the country are obliged to take out membership at one of the four Kupot Cholim: Maccabi, Meuhedet, Clalit or Leumit. As the country works within a socialized health care system, the basic basket of health care is paid through the Bituach Leumi (National Insurance Institute) either coming out of the individual's paycheck or by paying the minimum requirements as a non-working resident.
In addition to the basic health plan that is sponsored by the government, each Kupat Cholim offers a supplementary health plan which provides you with extra services at a monthly premium based on your age bracket.
While the supplementary plans offer extensive coverage, the Kupot Cholim are often unable to provide certain services. As a result, many Israelis make the decision to purchase additional private health insurance that supplements where the Kupat Cholim plans are lacking.
What private health insurance covers
These private health packages provide comprehensive coverage and a broader range of options, such as:
Option for overseas treatment that may include innovative procedures not yet available in Israel
Organ transplants
Ability to select surgeon and hospital location
Access to a broader range of medications
Elective surgeries
Other components such as Cancer Management Packages, Critical Illness Cover, Ambulatory Care and Personal Accident Cover
Some private health insurance packages also include incentives to get fit and stay healthy, like discounts on dietician appointments, gym membership, and active gear, as well as help with quitting smoking and cutting down on alcohol.
It is important to note that there is often a waiting period of between 3 to 6 months from the time the first premium is paid until the plan is activated and you are eligible for benefits.
There are many different types of private health plans available, and the best plan for any individual will be based on his specific healthcare needs, risks and preferences. Get a free, no-obligation consultation with someone from our team who can help guide you to the ideal private health insurance plan for you.