About Us & What We Do
Goldfus Insurance was founded in 1971 by Chaim Goldfus, an Oleh Chadash (New Immigrant) from South Africa. Since then, the company has established itself as one of the leading groups in the Insurance and Investment fields in Israel, with offices in Jerusalem, Modiin and Beit Shemesh. We provide our clientele with financial and insurance consultations and services, working with a range of public companies, private clients, non-profit organizations, and foreign embassies, amongst others.
Why Choose Us?
We are fully bilingual with the leading English speaking experts in the field. Insurance companies often have difficulty either accepting or understanding qualifications or insurance documentation obtained overseas.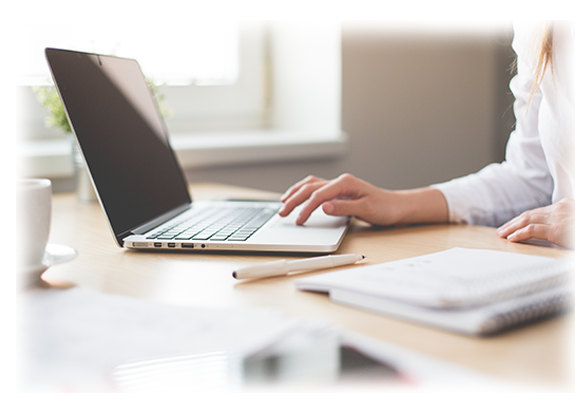 That's where we come in – we can assist with issues that arise and provide solutions to you and the insurance companies – in the language that you feel most comfortable with. Your policies will be sent with a summary in English. Our service does not stop there, in the event of a claim, we will assist you so that you do not have to face the insurance company alone.
"Where to begin? The Goldfus Insurance team took something that could have been extremely scary – buying insurance in a new country with a significant language barrier – and made it easy, friendly, and understandable. I simply can't overstate the value and peace of mind I get from knowing that the Goldfus team have my back. They've been proactive about bringing things to my attention, always making sure that I'm protected and well-informed, and in the unfortunate circumstance where I've had to make claims for theft, they were compassionate, comforting, and above all, expedient in making sure I was reimbursed. Quite simply, I will never go anywhere else for my insurance needs. Highly recommended."
– Jonathan A. Levi, Tel Aviv
"We originally made contact with Goldfus Insurance to hear about options for life insurance, after a three hour no strings attached meeting with their representatives, we haven't looked back ….now four years later we have our life, health and car insurance with them as well as saving plans. Goldfus Insurance constantly impress us with their personal touch, we are always able to reach them with any question big or small. They help us determine what we need without pushing anything on us, we decide what policies we want but we are always very well informed. Not only do they get us better prices than elsewhere but they also save us the hassle of dealing with the bureaucracy of the insurance companies ourselves. They go above and beyond what is expected from them  and we are constantly recommending  them to our friends and family – no one has been disappointed! "
– Sarah Kenigsberg, Jerusalem