Join the Goldfus Insurance team!
As the largest English speaking insurance agency in Israel, with 3 branches and thousands of clients, we are looking for dynamic and energetic people to join our team. If you are seeking an exciting opportunity that will be both challenging and rewarding, Goldfus Insurance is the place for you!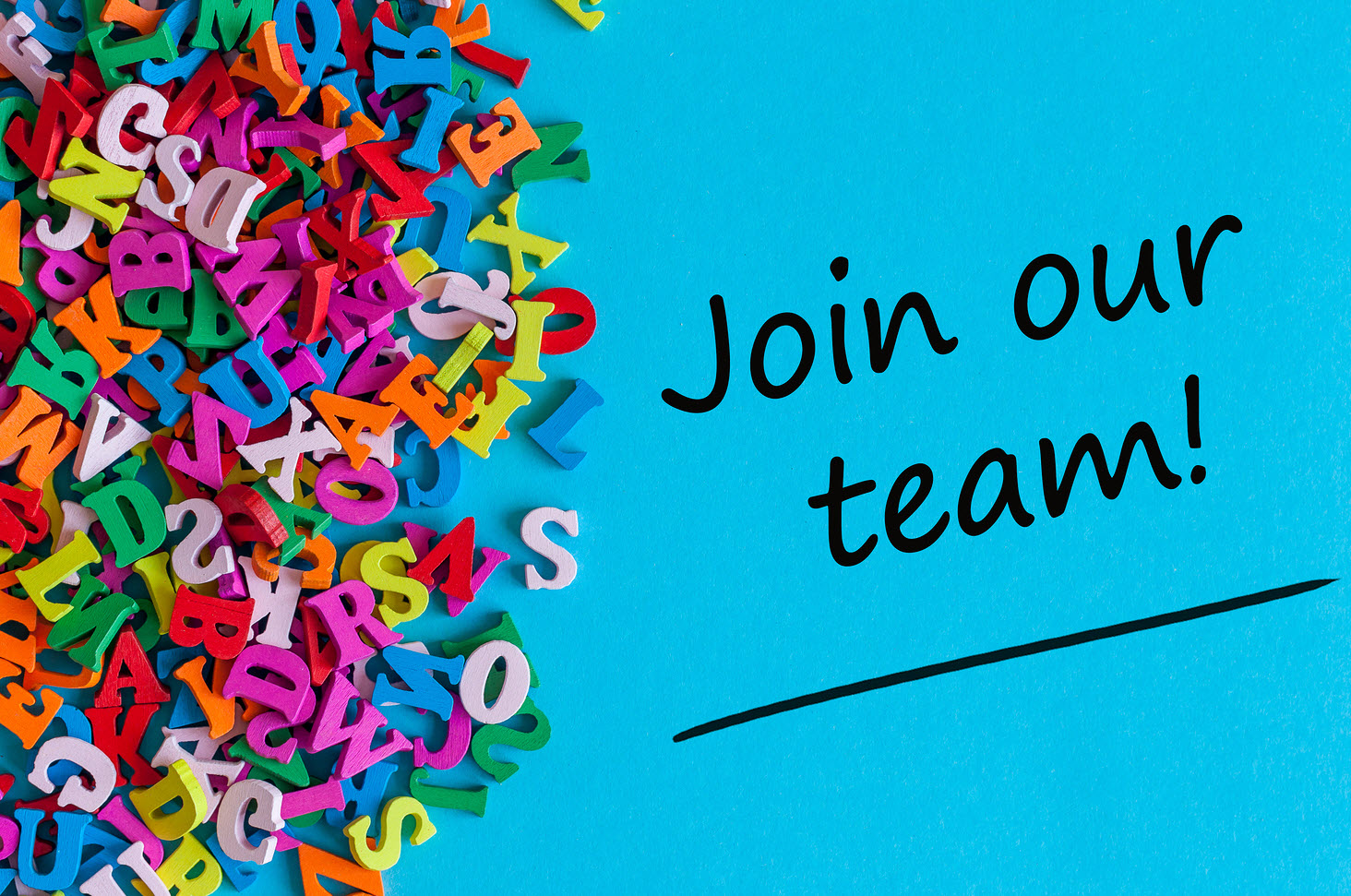 Why work for Goldfus Insurance?
Founded on the belief that the client comes first and that insurance is not only about the sale, we focus on quality customer service and smart insurance solutions for our clients. With a diverse team of Olim and Native Israelis alike, we aim to raise the bar on customer service in Israel.
Open Positions
1. Client Account Manager
2. Back Office Team Member
3. Claims Representative

To apply please send your CV to jobs@goldfus-ins.co.il