Life Insurance in Israel
No one wants to imagine not being present in their family's future. But while we all hope to live to 120, it is a responsible decision to make contingency plans to ensure your family's financial stability.
Life insurance gives you peace of mind and gives your family a safety net. Get a free, no-obligation consultation with someone from our team who can help guide you to the best life insurance plan for your needs.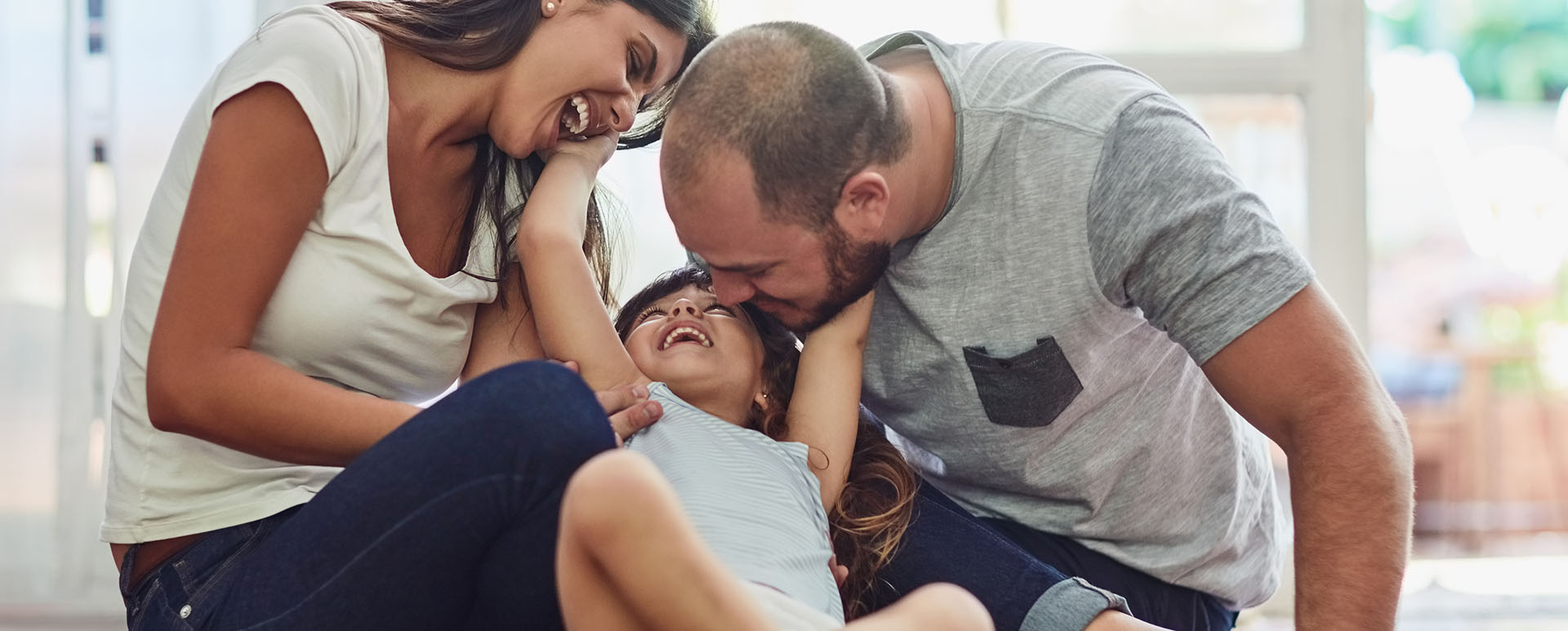 Please Contact Me About Life Insurance
How Life Insurance in Israel Works
The only life insurance option currently available in Israel is lump sum life insurance. Upon one's passing, their beneficiaries receive a one-time lump sum payment of the sum insured.
The rule of thumb with this type of insurance is that as one gets older, the premiums rise. This happens because the sum insured remains the same throughout the life of the policy, however the older one gets, the greater the risk to the insurance company of having to pay out. While this is more affordable earlier in life, it will become a considerable expense the older one gets.
Insurance and Inflation
By law, all life insurances must be linked to the Madad (the Cost of Living Index). For example, if you have a lump sum type policy and are insured for 1,000,000 NIS today, and over the course of the next 30 years the Cost of Living Index has increased by 20%, the sum insured will also increase by the same rate to 1,200,000 NIS.
Tips for Olim
If you have come on aliyah or chosen to study long term in Israel, and you have an existing life insurance plan from your country of origin, you might think, "I have life insurance. I know I am covered!"
Unfortunately, this may not always be the case. You should check the following:
Will the policy pay out now that you are no longer a resident in your original country of origin? It is futile paying premiums if the policy will not pay out in Israel.
Will the policy cover you if you live "over the green line" in places such as Efrat, Betar Illit etc.?
Do the policies cover passive / active war or terror?
Where will the payout be? Will this pose a problem to the beneficiaries?
The only thing that will ensure a payout at the time of a claim is concrete evidence that the insurance company committed to paying out. Do not rely on verbal confirmation or "my friend is with the same insurance company, and they had no trouble getting a payout from overseas".
As an example, one client of ours turned to us for life insurance cover following aliyah. The couple discovered that the wife was still covered through her policy overseas, but although both plans were taken out through the same insurance provider, the husband was not. It is imperative that written confirmation from the insurance company be obtained confirming they will pay out if needed.
If the cover will remain in place, and ticks all the relevant points above, then it may be more affordable to maintain the cover from the overseas plan, as opposed to cancelling and taking out a new Israeli plan.
Don't Procrastinate
Discomfort with the idea of life insurance is the biggest stumbling block to taking this very basic step to take care of your family. We hope none of our clients will ever need to take advantage of their life insurance policies, but we're glad to know that they and their families now have financial peace of mind.
There are many different types of life insurance plans available in Israel, and the best plan for any individual will be based on the specific needs of his family. Get a free, no-obligation consultation with someone from our team who can help guide you to the ideal life insurance plan for you.