We'll see you at the Nefesh B'Nefesh Aliyah Fairs

Goldfus Insurance is the largest English speaking agency in Israel with offices in Jerusalem, Modi'in & Beit Shemesh. As a trusted and professional agency, we work with major insurance companies in Israel in order to offer our clients a wide range of customised insurance solutions. In addition Goldfus Insurance has developed an expertise in working with Olim Chadashim.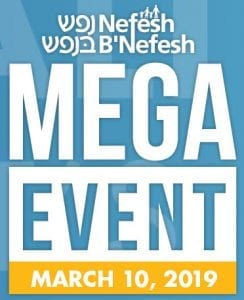 Our large team of experts offers professional service in the following insurances:
Car Insurance | Home & Contents Insurance |  Life Insurance | Private Health Insurance | Long Term Care Insurance |  Mortgage Insurance | & More 
We hope to see you during the upcoming Nefesh B'Nefesh Aliyah Roadshow. Contact us; if you'd like to get in touch with us before and we will be sure to prepare answers to your questions in advance!
Teaneck, NJ |  March 10th 2019