Business Insurance
How reliant is your business on its physical equipment and inventory? If you run a store with product displays, cash registers and stock in the storage room, your reliance will likely be much greater than if you're running your digital business through your laptop on software in the cloud. 
Insuring the physical contents of your business might be a critical investment, but make sure that you're 100% informed before you act. Unlike home contents policies, which are standardized by the insurance industry, business insurance policies do not guarantee automatic coverage for all the risks that may be covered under a regular home policy. You have to know what you need, ask for it, and read the details of the policy to make sure it's there. Below is a mini-guide to the different areas that business insurance can cover. 
To increase your Business Insurance savvy, have a free, no-obligation consultation with someone from our team who can help guide you to the best Business Insurance plan for your needs.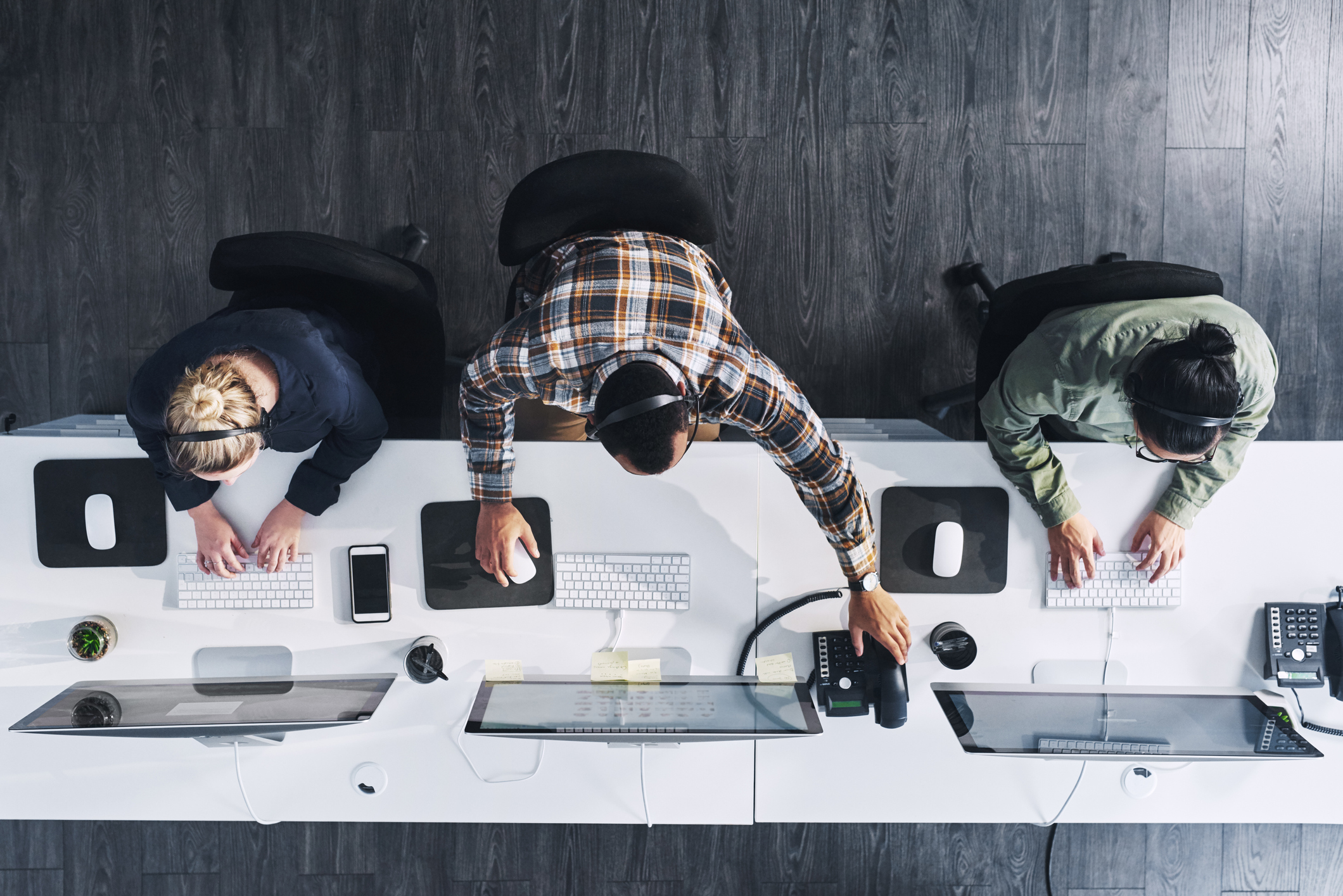 Contact Us About Business Insurance
Business liability insurance can include:
Business equipment and tools
From computers and phones to specialized professional equipment, almost all businesses have some physical tools they rely on. Which tools do you want covered, and up to what value? Under what cases do you want your tools covered?
Inventory and stock
Businesses that sell physical products may be more vulnerable to loss caused by damage or theft. Additionally, some stock items are more at risk of loss. For an electronics store, the chance that a thief will walk off with a few tablets is much higher than him lugging away a display case that the tablets are kept in. Business insurance can be customized to cover different categories of your stock to different degrees.
Location also matters. Where is your stock covered? In the store or the warehouse? What about when it's in the truck in your machsan but it hasn't been unloaded or shipped yet?
Cash
If you run a cash-based business, you are dependent on a very liquid, very attractive asset. How much cash will your business insurance cover? Will it cover the cash in your registers? In your safe? On the way to the bank?
Structure
If you rent space for your business, who is responsible for damage that happens to the space – you or the owner? If you renovate the space, are the add-ons considered part of the structure or part of your business contents?
Data
If you run a law firm, an accounting firm or a digital marketing agency, data may be your most important business asset. The loss of data can be a business problem of the highest order. While business insurance can't insure the data itself, it can sometimes cover the cost of data retrieval. If your business is reliant on your data, it's worth making sure that stipulation is in your policy.
As with other types of insurance policies, the degree to which business insurance will protect you is dependent on the customization of the policy to your exact situation and needs.
Have a free, no-obligation consultation with someone from our team who can help guide you to the best Business Insurance plan for your needs.