Contributors: Danny Newman and Ronen Goldman
Critical illness coverage is one of the lesser-known products that we offer, but it deserves some attention because it can change lives. Before we talk about it, though, we'd like to share two stories from the Goldfus Insurance archives. We've changed the names and some other details to protect each person's identity, but both stories are true.
Meet Ari and Emily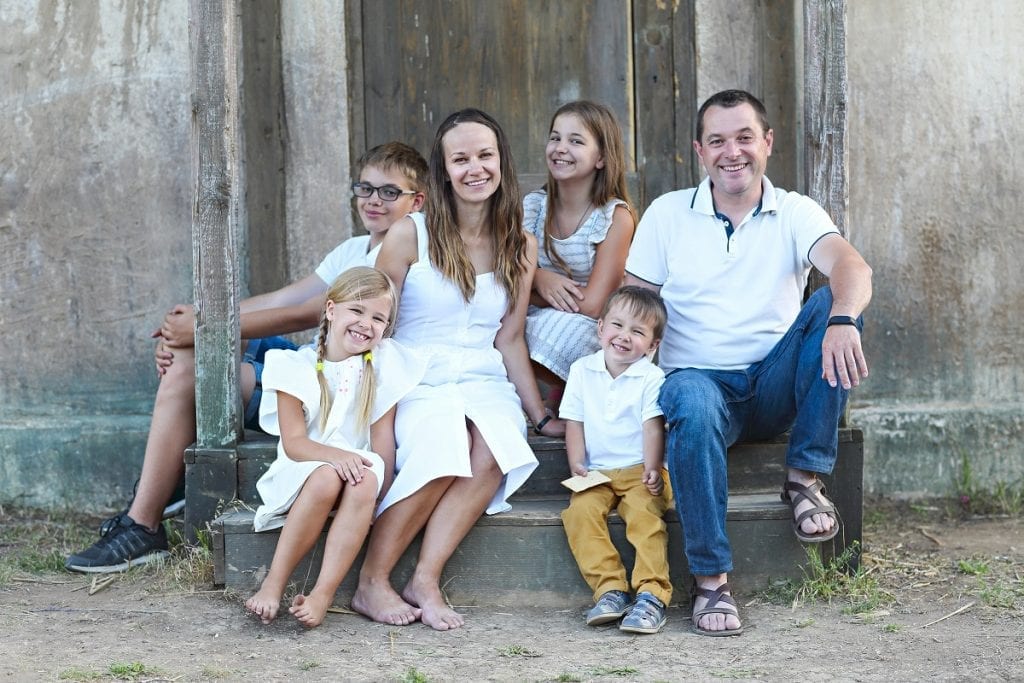 Ari was a healthy, hard-working 39-year old father of four, living in a moshav near Modiin. He was a successfully self-employed carpenter who specialized in building top-end, customized kitchens. On average, Ari brought home 18,000 NIS monthly. His wife, Emily, 38, was a teacher in a local school, with a monthly salary of 6,000 NIS.
Ari and Emily worked hard for the first eight years of their marriage to save up enough money to buy their own home. Their mortgage repayments came in at NIS 4,800 each month.
They were doing fine and making ends meet until the morning that Ari woke up with strong pains in his chest, shoulder, and jaw. Ari was rushed to hospital, where he underwent emergency open heart bypass surgery. The operation was a success, and the doctors told Ari that he should recover completely. But because his job was very physical and demanding, Ari's doctors advised him to rest for at least two months before returning to work.
The trouble was, Ari and Emily relied on his income for mortgage payments, groceries, mishpachton bills, piano lessons, and all the other standard costs that it takes to keep a family of six afloat. Ari had disability insurance, but that only kicked in after he had been off work for three months. His monthly income had gone from reasonable to nearly zero. Ari was meant to be recovering, but instead, he was stressing about how to make ends meet.
Meet Itai and Natalie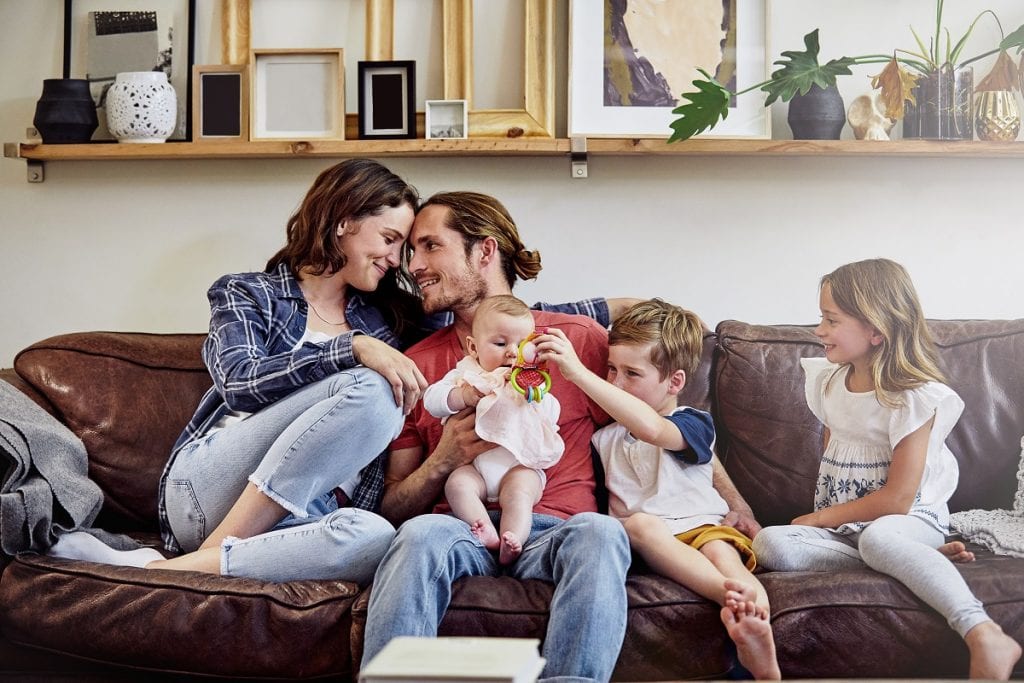 Itai and Natalie were a young couple living in Rechovot with their three kids, aged six, four, and nine months. Itai was an occupational therapist working for the kupah in a clinic close to their home. Natalie worked part-time as a receptionist at a Tel Aviv-based firm of accountants. Itai's salary fluctuated, depending on his hours each month. He could earn up to 6,000 NIS. Natalie earned NIS 4,750 NIS. She kept to a part-time schedule so that their kids didn't have to be enrolled in tzaharon programs.
The family managed just fine on their salaries. They enjoyed "staycations" and camping instead of lavish vacations, and they received help from Natalie's mom in Raanana whenever an unexpected expense cropped up. Everything worked well until their four year old, Yonatan, was diagnosed with leukemia.
Yonatan's prognosis was good, but he had to receive intensive treatment at the Rambam hospital in Haifa. Their son's health was Itai and Natalie's biggest concern. They took turns to stay with Yonatan in Haifa, while the other parent stayed home to look after their two other children. Natalie's mom helped as much as she can.
Obviously, their income suffered. Natalie took unpaid leave from her job, and Itai drastically reduced his work hours to accommodate Yonatan's treatment. They quickly exhausted their meager savings to cover their rent and didn't know where to turn next. As well as worrying about losing their son, they worried about losing their apartment.
Financial Stress Makes a Hard Situation Worse
While the two families were in different situations, they both faced a similar challenge. On top of coming to terms with a frightening medical diagnosis, they also had to cope with financial stress and uncertainty.
Critical illness coverage can prevent additional concern, freeing you to concentrate on the important things in life.
How will Critical Illness Coverage Help?
Critical illness coverage (bituach machalot kashot) is relatively inexpensive. It could cost as little as 5 NIS each month, but its impact can be priceless.
Critical illness coverage is an insurance plan that pays out a predetermined lump sum when a critical illness is diagnosed, according to the policy's terms and conditions. It's designed to relieve the burden of financial stress that can accompany a diagnosis. Recipients can spend the payout however they like – on rent or mortgage payments, medical costs, grocery bills, or even a family vacation to ease the stress of the situation.
The cost of monthly premiums depends on age; for Itai and Natalie's son, Yonatan, critical illness coverage would have cost just under 10 NIS/month – and it would have paid out NIS 100,000 to support his family during his treatment and recovery.
Ari's policy would have cost 55 NIS per month. It's a more expensive policy than Yonatan's, due to his age, but worth it for the 100,000 NIS payout that would have limited his family's anxiety, and helped him recover without the burden of financial stress.
Claims on critical illness policies are significantly higher than those on life insurance policies. In the average family, it's far more likely for someone to be diagnosed with a critical illness than for a breadwinner to pass away. But while most people see life insurance as a way of taking responsibility for their family, few of them know about the importance of critical illness coverage.
For a small investment, you could have the critical illness coverage that you can't afford to be without.
For more information about critical illness coverage, contact us today!