Packing for vacation can be a constant battle between adding an item 'just in case,' and taking it out again to make sure you stay under the weight limit. You don't want to be 'that traveler' with four huge cases for a week away. But you also want to have a sweater in case it's cold, and a jacket in case it rains, and an extra pair of shoes just in case you eat out at a fancy restaurant…

But you know what's worse than packing to go on vacation?

Packing to go on vacation, and then having nothing to wear anyway because your luggage got delayed, misrouted or stolen.
Delayed luggage
The luggage delay and items of value portions of your travel insurance policy are both key. Most travel insurance policies cover you for scenarios like:
You traveled to South Africa with some friends, but your luggage went to Australia without you. It's a summer evening in Cape Town, but it was a cold, rainy winter's day when you left Tel Aviv, so you're boiling in your jeans and hoodie. You report your delayed luggage straight away, and go to your hotel to get some sleep. When you wake up, you find a message from the airline that your cases won't arrive for another two days. If you don't get into some shorts and a T-shirt, you're going to melt, and it's already been a lot more than 12 hours since you reported your missing luggage, so you go to buy some summer shorts and a toothbrush.
You flew to Berlin with your husband for a long weekend (with no kids!) but your luggage – with your hat, scarf and all your layers – went to Madrid. Since you left Tel Aviv in a T-shirt and shorts, but landed in 3 inches of snow, you were freezing. You went straight to the airline to report your delayed luggage, and then called your insurance company, who told you that if your luggage doesn't turn up within 24 hours, you could buy yourself some new (warm) clothes. It's a good thing your insurance paid for you to keep warm until you were reunited with your cold weather gear.
You went to the US to visit family for a month in the summer with a fancy suitcase full of presents. It looked so enticing that someone else swiped it while you were trying to arrange your Uber ride. Thankfully, your insurance paid for you to replace the gifts so you don't show up empty-handed!
You went on a lovely 5-star vacation to Cyprus with your family. You took your father's heirloom watch with you, because you never take it off. It wasn't waterproof, so you left it under your towel on the deck chair when you jumped into the pool to play Marco Polo with your kids. But one of them banged his nose on the diving board and you had to rush him in to the bathroom to stop the bleeding, so you forgot all about your father's watch. By the time you remembered it a few hours later, it had mysteriously vanished. Your travel items of value insurance can't bring it back, but at least it can potentially cover the cost of replacing it.
It's important to remember that delayed luggage insurance isn't going to pay out enough to replace everything that was in your case. You'll just get enough money to buy the basics you need for the first day or two until your luggage arrives. You'll also have to meet a few conditions before any delayed/lost luggage insurance will pay out:
You must contact the airline immediately to have your luggage identified and rerouted. Depending on the circumstances, compensation for lost or delayed luggage could be the responsibility of the airline.
You'll get compensation for your delayed luggage if it's been unavailable for at least 12-24 hours (the exact timing depends on your policy).
There's a limit to the amount of compensation you'll get for delayed luggage. The final amount you'll get could depend on how long you had to wait for your luggage.
You must buy replacement items within 24-72 hours after your luggage is reported missing (the exact timeframe also depends on your policy).
Insuring items of value while you travel
Although your travel insurance includes coverage for lost luggage, it only pays a limited amount per item, and not more than around $500 all together. If you're traveling with anything that is really expensive to replace, like high-end laptops or valuable jewelry, your travel insurance payout probably isn't enough to cover it.
Instead of relying on your travel policy to cover items of value, insure them using your home contents insurance policy instead. You can upgrade these items to 'All Risk Global Cover' in order to insure them for their true value, ensuring that you're never in a position of not being able to replace valuables.

Meet Dovid and Ariella: Limited Coverage via Travel Policy vs. All Risk Global Cover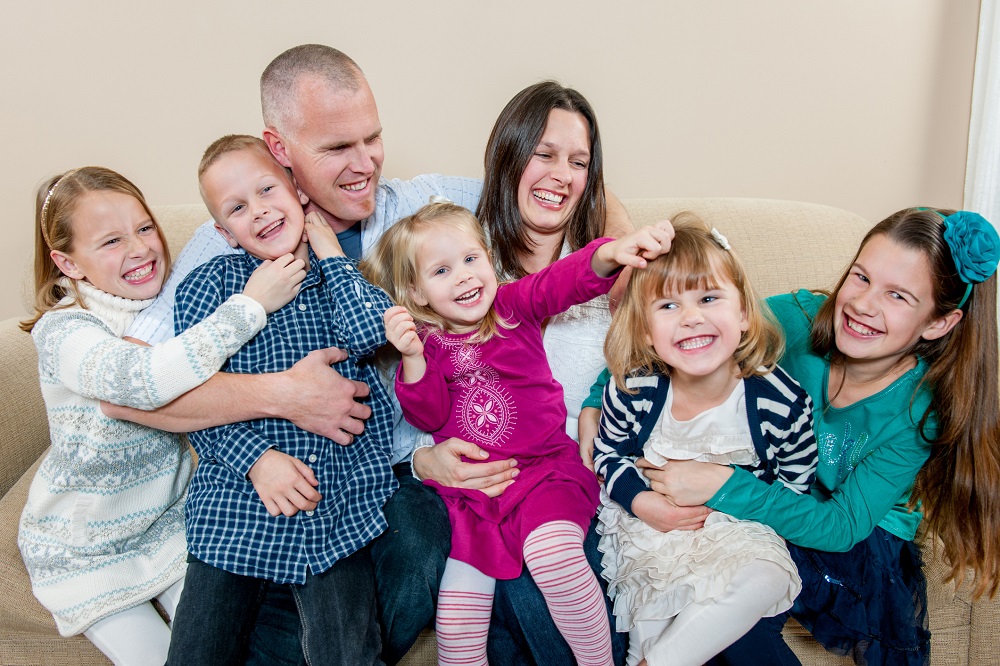 Dovid, his wife Ariella, and their 5 children were traveling to the States to attend a family wedding. Ariella took her grandmother's heirloom sapphire necklace along to wear with her navy gown. She was very nervous about taking it out the country, so she made sure to insure it for the maximum value through their home contents insurance policy. She had checked the travel policy, which only insured up to $300, so she decided that the home contents option was smarter.

At the end of a long flight, the family had just made it through passport control at JFK when Ariella noticed that they were missing one of their carry-ons. Worse still – it was the one with all the jewelry in it – including her necklace!

Much to Ariella's relief, an air steward had found their missing bag while checking the plane. Knowing that the necklace was covered by insurance kept Ariella calm during the long two-hour wait until she was reunited with it. Ultimately, she didn't need to rely on the insurance, but that would have been an excruciating experience if she hadn't planned ahead.
Lost luggage insurance means your vacation still goes on – even if your suitcase doesn't
There's no reason to let lost or delayed luggage spoil your vacation fun. With lost luggage and items of value insurance, you can carry on with your travel plans, even if your clothes went in a different direction.